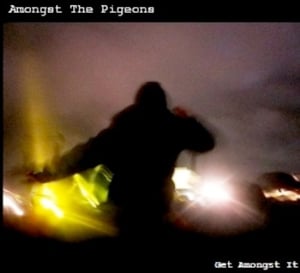 £

7.99
Get Amongst It
The 2nd Amongst The Pigeons album is released on 2nd April and features 12 brand new tracks.
The album is available as a £7.99 download.
1. FutureDeadRockStars
2. The Man Who Smiles When Things Go Wrong
3. The Inherent Racism Of Doves
4. Campervan Sex
5. Jaffa Clown Dog
6. Sanity? Check!
7. Spoilers
8. Empties
9. Throwing Nightmares
10. The Return Of The Red-Eyed Raver
11. Send Out The Search Party
12. Within Frozen Time
PS - I am also making 'home made' CD versions - if you want one - email me!