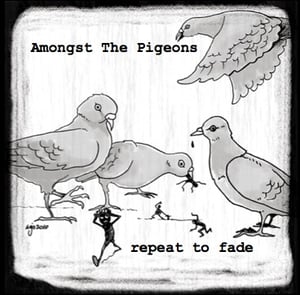 £

3.00 - On Sale
Repeat to fade
New 6 track EP.
£3 & postage.
Track listing:
01. Mocha to go
02. Michael Jackson's Last Waltz
03. The Latin Word For Amusement
04. The Darker Side Of ...
05. The Kids Of Today
06. Urban Garden (pest control mix)
Buy from iTunes 'Click here'
NB
If you want a copy but dont have a paypal account use the contact page and send me a message.